Perfect Sleep | Natural Sleep Formula | 60 Veggie capsules














Product description
Natural sleep formula
A restful night's sleep is vital to one's health, as it helps our bodies recover from long, tiring days, and helps us restore for all the busy days to come. In fact, poor night's sleep has been linked to many issues such as stress, anxiety, tiredness, exhaustion, skin disorders and weight gain. Whats more, it has even been associated with serious health conditions such as diabetes and heart disease. If you're having difficulty sleeping, Dr. Becky's Perfect Sleep remedy can promote restful nights, helping you to wake up feeling replenished and revitalised.
When to use Dr. Becky Perfect Sleep
Perfect Sleep is an ideal supplement if you've been struggling to achieve a peaceful night's sleep. Perhaps you're restless, you toss and turn, or you have anxiety that makes it difficult to drift off. Take one before bed with plenty of water and get cozy in your favourite duvet set.
Advantages of Dr. Becky Perfect Sleep
Perfect Sleep is non-habit forming and a very safe alternative to traditional sleep aids. We use natural extracts such as chamomile, lemon balm, combined with essential B vitamins to promote tranquility and overall well-being. On the plus side, it is non-drowsy and leaves you feeling refreshed each morning!
Balanced formula containing 10 different ingredients to help you get a good night's sleep.
High strength preparation.
Helps you fall asleep more quickly.
Promotes a natural night's sleep.
Restores balance to body and mind.
Dr. Becky's ideal recipe for a good night's sleep.
Sleep tips from Dr. Becky
Sleep is one of the most important and complex physiological processes. As such, there are many factors that can affect its quality. Ensuring a bedtime routine can do wonders for a restful night's sleep. This can include turning off your phone, tablet or laptop at least 30 minutes before heading to bed to reduce the impact of blue light emitted from the screens. Instead, use this half hour to unwind, perhaps by practicing yoga, spending time on beauty self-care, having a hot bath, enjoying a cup of herbal tea, reading a good book, or meditating. If you find yourself feeling stressed and lying awake worrying, try talking to a loved one or accessing psychological therapy.
Calming ingredients
Dr. Becky's Perfect Sleep is made up of a combination of high-quality, natural ingredients:
Lavender extract: lavender's essential oil is often used in personal care products. The scent can have a tranquil effect and as a result, lavender is known for its calming properties.

 

Chamomile extract: the delicate petals of chamomile have long been used in herbal medicine to promote a sense of inner calm. chamomile is known for its soothing effect on the skin and for digestive problems.

 

Lemon balm extract: lemon balm can reduce feelings of anxiety and agitation, helping to clear your head before going to sleep and bringing your body into an ideal state of relaxation.
Hops extract: hops are widely-known to have a calming effect and are extracted from the hop cones (buds) themselves, which can contribute to more restful nights.
B vitamins: vitamin B1, vitamin B5, vitamin B6 and vitamin B12, all work together to promote balance and serenity in your mood. Deficiency in B vitamins may cause sleep disturbances due to higher levels of anxiety, stress, and mood swings.

 
Dr. Becky Perfect Sleep is a food supplement to support your health. If the symptoms persist, consult your GP. Always consult your GP if you are also taking medication. Store at room temperature. Read the instructions on the packaging and the information leaflet before use.
*Health claims, made on the basis of vegetable ingredients, are currently under consideration by the EFSA.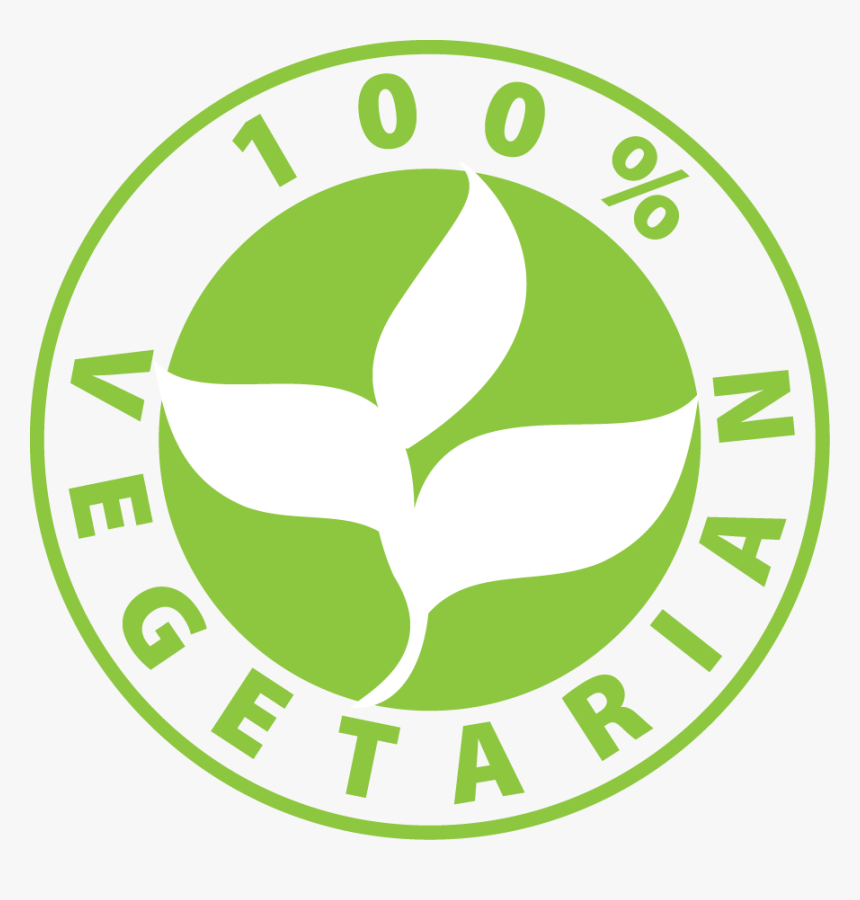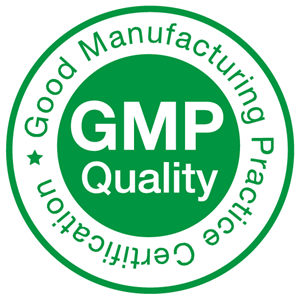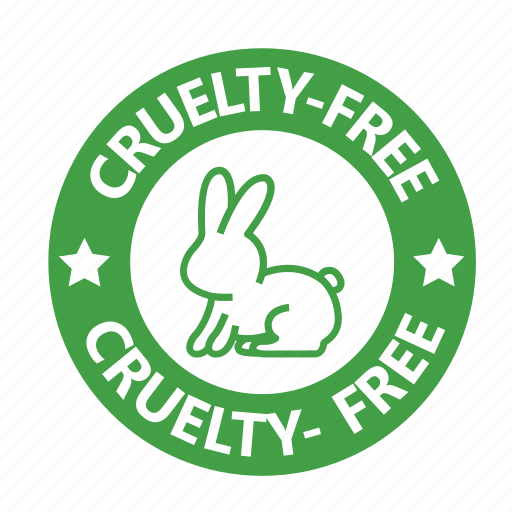 Composition
Composition 
 
per daily dose 1 cap
DRI (%)
 
 
 
Lavender powder 
 
130,0
mg
 
*
Chamomile flower extract 
100,0
mg
 
*
Melissa extract 
 
90,0
mg
 
*
of which rosemary acid 
9,0
mg
 
*
Hop extract 
 
90,0
mg
 
*
L-tryptophan 
 
49,3
mg
 
*
Vitamin B 5
 
6,4
mg
 
107,3%
Vitamin D 
 
5,0
µg
 
100,0%
Vitamin B12
 
3,0
µg
 
120,0%
Vitamin B6
 
1,6
mg
 
117,5%
Thiamine
 
1,3
mg
 
121,6%
DRI (%)Reference quantity for the average adult in accordance with Regulation (EU) 1169/2011 * No recommendation available.
Product specifications
Article number

252514

SKU

PSL_005

EAN

8718403930153

Contents

60 veggie caps

Ingredients

Lavender powder, Chamomile flower extract, coating: Hydroxypropyl methyl cellulose, Melissa extract, L-tryptophan, Calcium pantothenate, Cyanobalamin, Cholecalciferol, Pyridoxine hydrochloride, Thiamine hydrochloride.

Information

Food supplements must not replace a varied and balanced diet and a healthy lifestyle. Not suitable under18 years. Read the instructions on the package before use.

Dosage Advice

1 or 2 capsules, 45 minutes before bedtime

Storage advice

The product should be stored out of reach of small children. Store in a dry place, protected from light and not above 25 °C.

Warning

Consult with an expert in case of illness, medication, pregnancy and breastfeeding before using supplements.

Suitable for vegetarians

Yes

Packaging

UV resistant packaging

Claims

Health claims, made on the basis of vegetable ingredients, are currently under consideration by the EFSA.
Show more
Show less
Reviews
Posted by: Jo .N on 25 September 2022

Ik was een beetje huiverig toen ik alle reviews las. Maar dit bleek miet terecht. Ik heb er echt heerlijk door geslapen.

Posted by: Pascal. G on 25 September 2022

Ik slaap super snel en diep. Dit product is sterk, maar geen bijwerkingen.

Posted by: R.S on 6 July 2022

Perfect Sleep works really well for me. I feel I get a better nights sleep with these caps. Thanks!

Posted by: Joy. G on 31 March 2022

Door deze samenstelling slaap ik beter in en tevens langer door.

Posted by: C.H on 10 January 2022

Helps you sleep through the morning

Posted by: Jayden on 2 December 2021

Great sleeping aid with absolute top quality ingredients.

Posted by: Hans N on 2 December 2021

Heb geen betere nachtrust gehad sinds het gebruik van dit product. Geen vervelende bijwerkingen ook.

Posted by: J. M on 27 November 2021

Since taking it I have been sleeping very long and good nights of 9 to 10 hours!

Posted by: Thijs on 27 November 2021

Zeer effectief supplement met veel diverse kruiden. Slaap goed nu. Snel geleverd.

Posted by: Tess B on 23 November 2021

My husband and I have used this both to help us sleep and this product is definitely making a difference.

Posted by: Pascal on 23 November 2021

Werkt gewoon erg goed en voel me de volgende dag prima. Goede mix van kruiden.
Create your own review